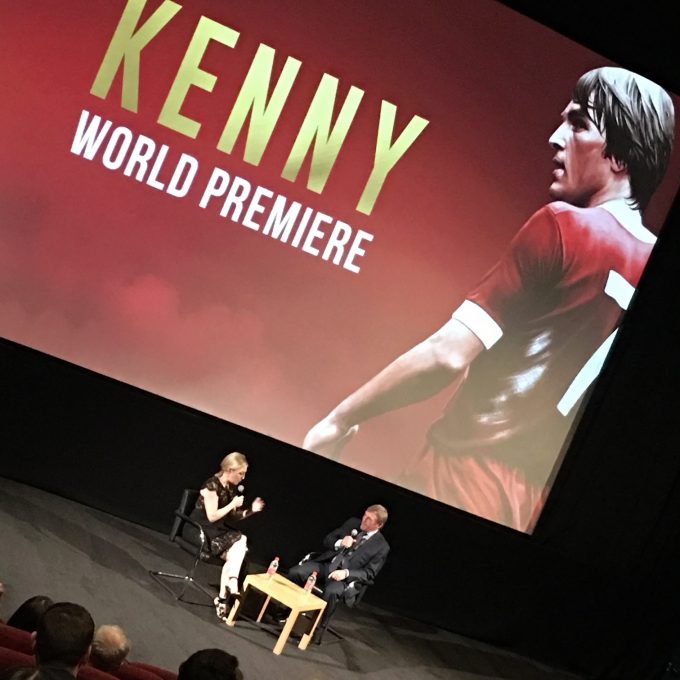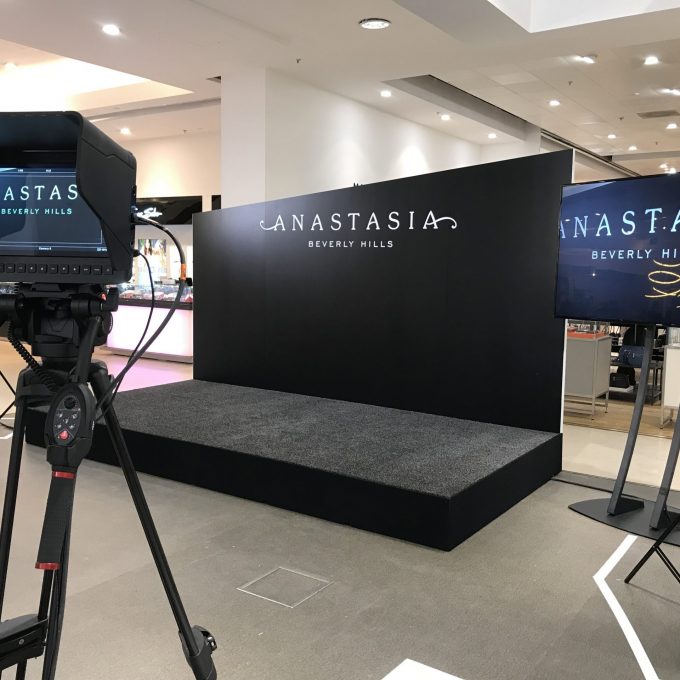 Live streaming is a fantastic way to stay involved in events even if you cannot physically attend, allowing you to watch, interact and even take part in a more affordable way.
Live streaming services are ideal for a wide range of events, including.
Business meetings
Remote education
Corporate events
Sports events
Music concerts
Places of worship
Connect with your Audience:
Anywhere and Anytime
Live streaming services at Fisher Audio Visual are a range of scalable, affordable webcasting solutions. This allows anyone to broadcast their events live and/or on-demand to an unlimited audience.
We can broadcast from your location of choice and streaming either on your own website or to other major broadcasting services.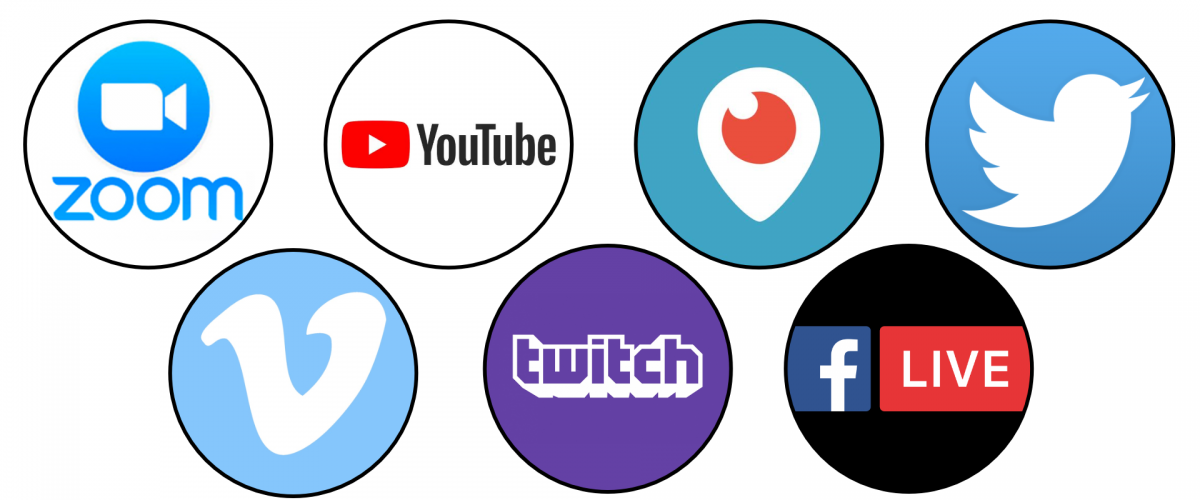 Affordable Professional Streaming and Webinars

From as Little as £480*
Fisher Audio Visual provide everything you need to get streaming, using the latest in broadcasting equipment, studio quality sound and advanced streaming hardware.
Our technicians take the pressure off you and are available to set up not only the video feed, but any streaming overlay or setup you require. This includes split-screen or multi-screen setups, images and company documents, which can all be broadcast simultaneously live.
For more information, get in touch with us today!