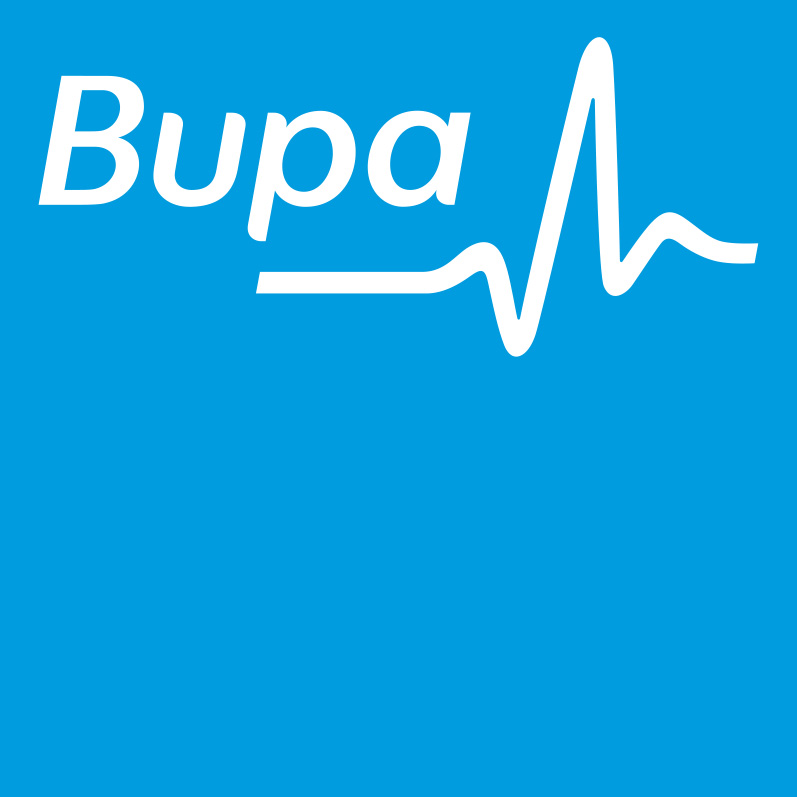 Like most events in 2020, Bupa's annual employee awards took an unexpected turn. The introduction of Government restrictions meant that all live events were off the table, but for Bupa, cancellation was not an option – particularly following a tough year for their 'Everyday Heroes'. "It was our first time hosting a virtual event but the level of professionalism and guidance from the team really put our minds at ease. In the end, the event was a huge success and we can't wait to work with Fisher on our next virtual event."
At Fisher Audio Visual, we understand how valuable your time is, so we aim to respond to all quotes in a matter of hours. Not quite sure what you need? Don't worry! Simply tell us a little about your project and one of our friendly experts will be happy to help. Alternatively, you can call us on 0800 0180 515
With decades of industry experience and a sturdy commitment to outstanding client care, Fisher AV provides high quality AV hire equipment and creative technical support to ensure show stopping events every time.
Our efficient technical team delivers, installs and operates a substantial range of professional AV equipment throughout the UK and overseas. Our events range from full-scale, one-off custom event productions to simple meetings and seminars.
Our expertise covers a wide range of disciplines including event management, lighting and technical production, staging, sound and recording, graphics and design, photography, video conferencing and video production.