WHAT OUR CLIENTS SAY ABOUT US
We love Fisher! (Just to be honest!) Once we were rocking and rolling, Sean was amazing. On the day, the guys turned up early and cracked on. Although the build took longer than expected, there was no rush as we had it all covered with the client. once the wall was up there were no issues with it. On the whole, we really were impressed with Fisher.
15th November 2023
I truly thank you for the effort you made to deliver a wonderful event! Frankly speaking, i was quite concerned about time, however you all go beyond all our expectations Hopefully we will have further opportunities to work together in the future
17th October 2023
Sean and his colleague were great and were very attentive to us for any requests we had. We had to make some last minute adjustments as the room was quite a lot smaller and we had to remove the stage – which was no problem! Thank you thank you for the amazing work they did for helping us achieve a successful event.
10th October 2023
Thank you so much for your help! The meeting was a great success and would not have been possible without Fisher AV!
16th October

I want to say thank you for all the hard work and quick turnaround. It was quite a last minute decision with the AV and some other onsite aspects but nothing was too much for the team at Fisher AV. My first time using you guys and I would certainly do so again and recommend you to my other colleagues.
20 March 2023
I want to say thank you for all the hard work and quick turnaround. It was quite a last minute decision with the AV and some other onsite aspects but nothing was too much for the team at Fisher AV. My first time using you guys and I would certainly do so again and recommend you to my other colleagues.
17 March 2023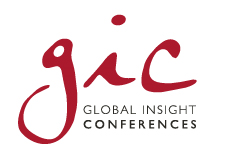 Thank you very much to you and your team for their hard work on the day and I very much look forward to working with you in Manchester again!
16 March 2023

I like how Fisher AV work well with my requirements and are able to provide what is needed.
16 March 2023
I just wanted to say it has been a real pleasure working with you throughout this event. From the beginning you have been on it and answered all my enquiries in a timely manner which has made my work so much easier! I also wanted to give the biggest thanks to the onsite team who were absolutely awesome to work with!
It's so great to feel reassured every day when you get onsite and the guys were super helpful and flexible when needed and again, made my work a thousand times better.
3 October 2022

Thank you to you and the team for the great assistance with the awards.
It was perfect, the entrance, loved the red carpet and the room looked wonderful with the video wall!
Just wanted to drop you a line and say a HUGE thank you for playing a key part in our success at the UKROEd December conference.
The guys from the Home Office were really impressed with their facilities the following day, particularly the extra screens for their delegates. You guys were brilliant and I don't know what we would have done without you!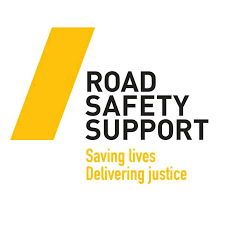 Thank you and all of the team for helping us to deliver another successful conference again this year. The team are so talented and I think this year was the quickest set up we have ever had. Throughout the two days, the team paid attention to detail, worked incredibly hard and delivered an outstanding service. I would also like to pay tribute to them for going above and beyond and genuinely being so helpful.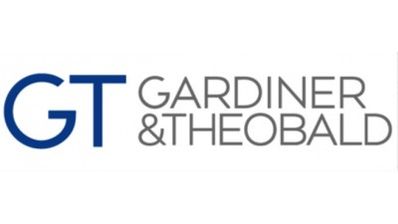 It was my first event on a construction site which threw up a few logistical challenges with the onsite contractor, but Dave and the team knew exactly what they were doing and Dave was a great technician!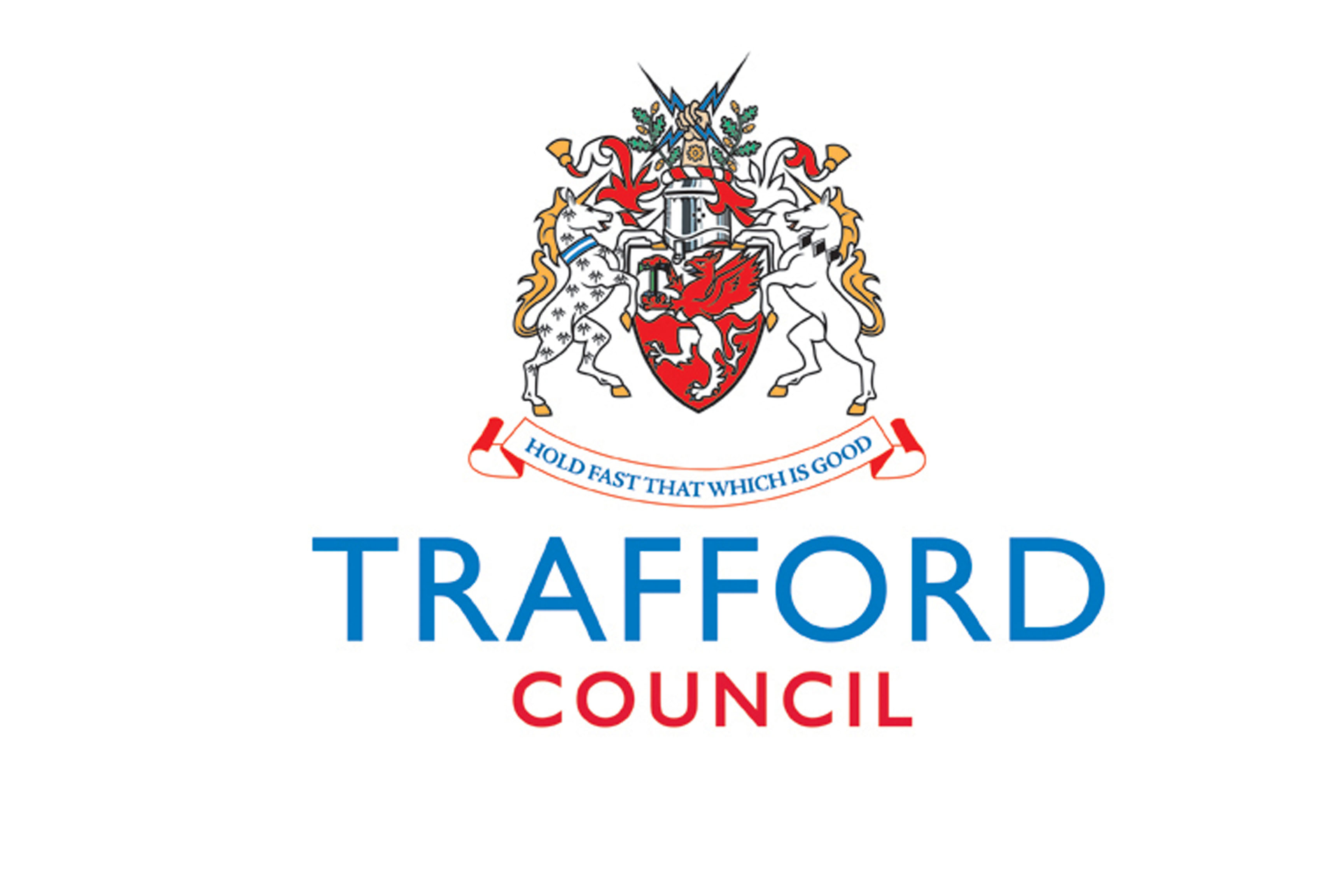 Thank you to all involved in the preparation for and attendance at our event on Saturday. Your guys were absolutely brilliant. Polite, helpful and good natured. They really made our day go well and it felt very special to be so supported.


In terms of the AV, possibly the best we have had so far. All audio worked well, and the technician was very attentive. Would recommend for any other venues we have that they can cover!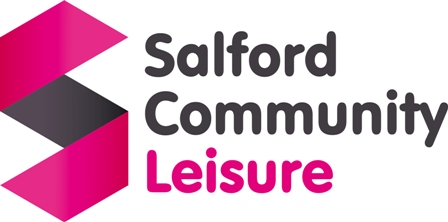 Our event went really well on Friday night. All the staff from Fisher AV were brilliant, the set up was great, better with the panels and the red up lighting on the stage – this made the pictures look a lot brighter.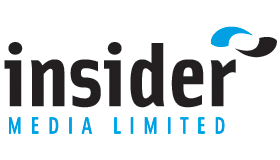 The event was a great success and your team were most helpful and went above and beyond.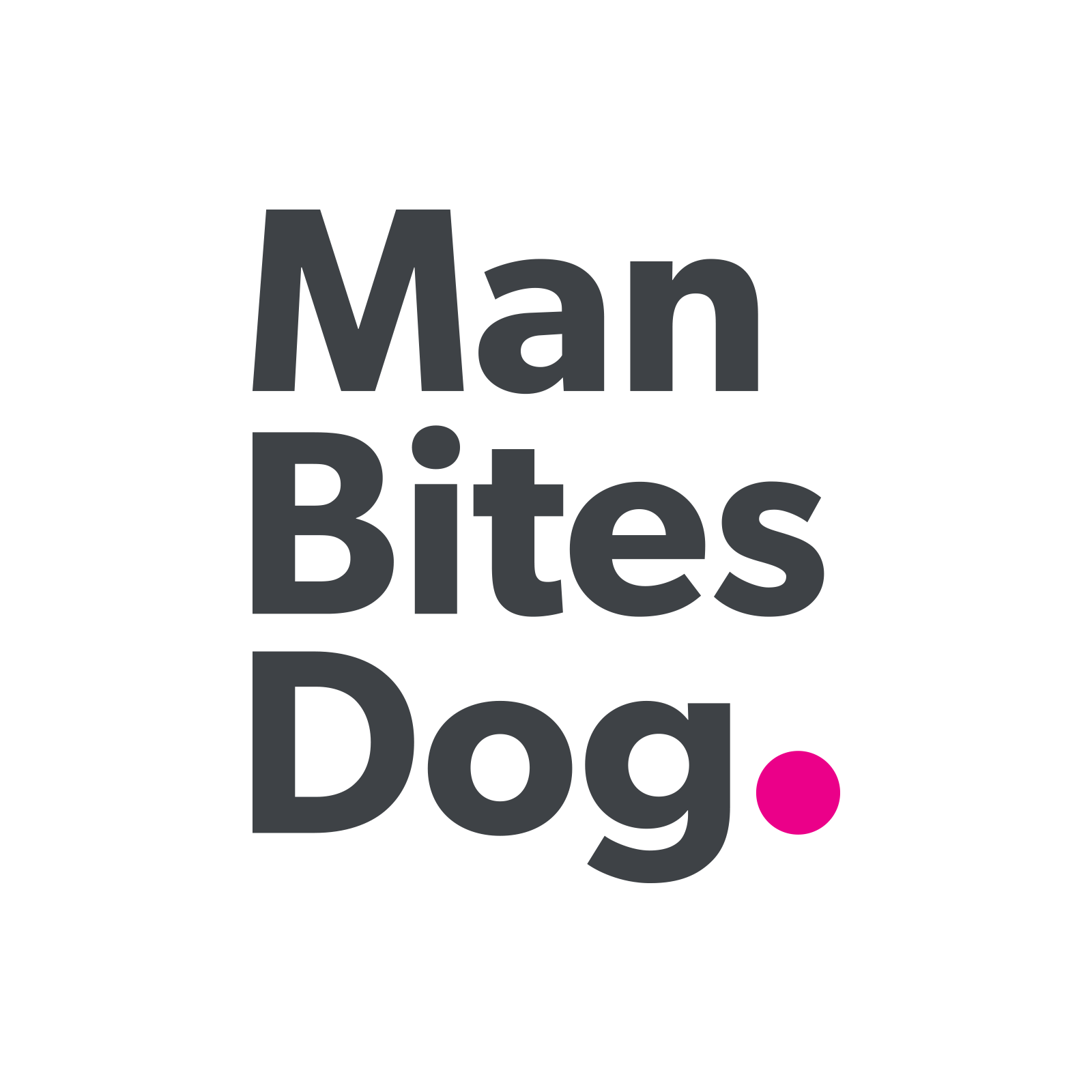 Thank you so much for all your help with the equipment. The event went really well and the Technician was so helpful, absolutely brilliant. The guys set up really efficiently and were very patient.


Thank you again to the amazing Fisher team, we were thrilled with how it went.

I was hugely impressed with all my dealings with Fisher AV from start to finish – it was a relatively late in the day booking but was all dealt with superbly and hassle free, and the set up on the day was excellent. The team who came in were brilliant, especially the technician. The addition and layout of the green uplighters really stepped the event up a level and hugely impressed colleagues and attendees.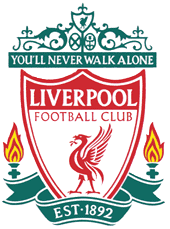 A MASSIVE thank you for your help with the event last week.We were delighted with how it went and so appreciate all your help!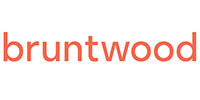 Dave is a really great asset to your team, not only that he completed the set up in no time. He also was very pleasant, well presented and went the extra mile to make sure that our equipment was working well for the event


We were very impressed with your service and will definitely use Fisher AV for future events in Manchester!


Your colleague was superb, what a professional! Totally put me at ease and I'd like to pass on my thanks.


Everything went wonderfully. The guys were great, very efficient and put up an amazing set up. We were so very impressed.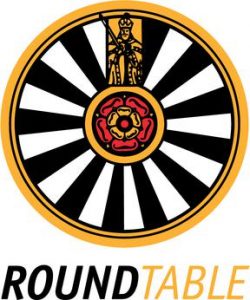 Your guys took all of the worry and hassle off me and just ran with it to a fantastically high standard. Everyone that I spoke to was blown away by the AV, which was by far the most impressive and professional that we have had for years!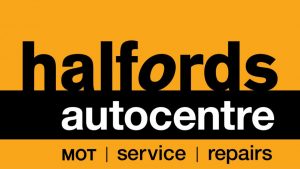 The service we received from Dave was exceptional! We could not have delivered our shows with out his expert service. He was friendly, professional and calm which is what we needed at our stressful moments.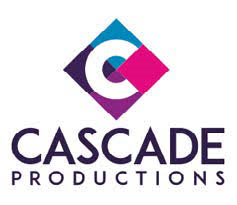 Thanks to the guys, they were very helpful in setting everything up and even helped the venue to move the table around.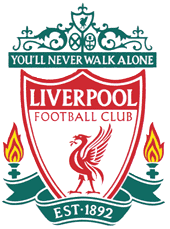 Thanks to you and the crew who were fantastic yesterday, with their help we managed to get it all sorted. They were great and I just wanted to send my appreciation.


Thank you for everything that you did to put the event together for us. I also wanted to pass on how fab your team are each and every year. Running all the AV can't be an easy job at all and I really appreciate the effort! It is always lovely working with your team.

Our warmest thanks to you for your support and assistance for this year's Remembrance commemorations. The projector allowed us to provide a very poignant and well received reminder, of all those from the community, who gave their lives in the great wars.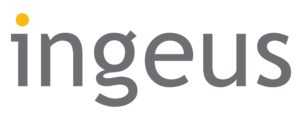 Thank you for all your help with our event AV requirements. Everything ran perfectly and Dave (our AV technician) was beyond helpful – I would have been lost without his support.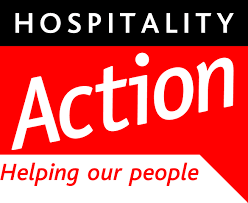 The service Hospitality Action experienced for our event was exceptional. Nothing was too much trouble for the team. Timings were adhered to, requests granted and delivered. The gents were clean and smartly dressed and very obliging. I can honestly say without hesitation I would recommend Fisher Audio Visual.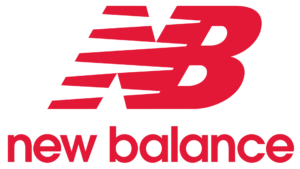 I feel you should know (I'm sure you do already) what a great team you have! The man that remained on-site was the nicest man – chatty, friendly, calm, professional and unfazed by anything we threw his way (not literally). I will definitely use Fisher for any future events and will recommend to any colleagues.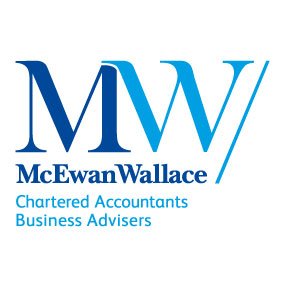 Just wanted to say thank you so much for bringing the lectern, it made such a difference to how the event ran on the evening! The whole set up was perfect too


We used you for an outdoor event during September with our initial enquiry being for TV screens, however with a last minute change we swapped to speakers and both Bryan and Sally were very amenable with the change. Overall a very professional and smooth service, would definitely recommend and use you again!


I just wanted to let you know that our event was a great success and to thank you for being so helpful. The chaps who turned up on the day with the boards were superb. Nothing was too much trouble and their customer service was a real highlight of what was otherwise a very stressful day.

I just wanted to write to say thank you for the excellent support that you and your guy provided over last week and on Thursday night itself. The setup looked and worked flawlessly and the event went without a hitch.

Thank you for your input yesterday. The room looked so professional with your stage and screen set up. You provided an excellent and extremely professional service which made all the difference to our event.

From the first meeting with your engineers before the event to work out what was needed your guys could not have been more helpful. They are very knowledgeable and understanding. Carol in your office was friendly and reliable to work with. The engineers with the set up and de-rig could not have been more helpful and I could not fault the engineer for the event – very knowledgeable and easy to work with.

Thank you for all your help in the run up to the event and thank you and the crew for a great service before, during and after with all our last minute changes and requests. It was a pleasure having you as our AV company.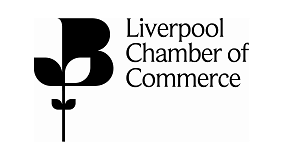 It was a pleasure to work with you and possibly the most calm I have been organising an event so I must have been in safe hands!


It all worked very smoothly on the day. You're a great firm to deal with.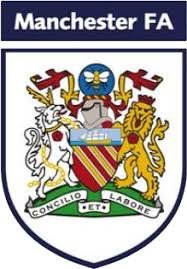 The way Simon and his team ran with what we needed, with minimal input from myself, was a massive weight off my shoulders. Simon was great throughout and his advice lead to me trusting him completely with everything that you guys did. Thank you for sorting us out in a very short space of time and for a very good rate.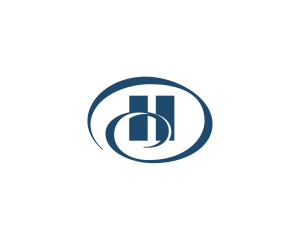 Paul was great, absolutely great! As were the team who came to support the derig of equipment and set up my screen and projector.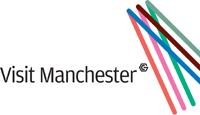 Thank you for your support with our Tourism Conference yesterday. As always, the event went off without a technical hitch! So thank you.


Thank you for making our conference so successful, I really enjoy working with the team, they are so professional and hard working. The lights in the evening wowed everyone – the room looked superb.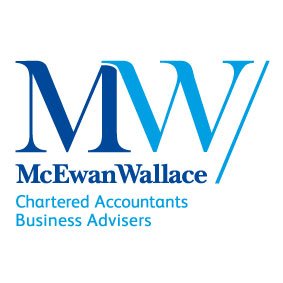 The whole team were lovely and so professional. The staging looked fantastic and the whole production was a fabulous advertisement showcasing what you do.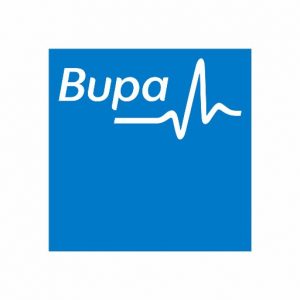 The team was superb – they were extremely professional, welcoming and very knowledgeable. The equipment all worked well – the lighting options were great and this meant that we could change up the room at the flick of a button and people loved it.
The Stock Answer
Fisher AV went well beyond what most suppliers do in my experience and that means a lot to a company such as ourselves when we are so far from base. The staging was perfect!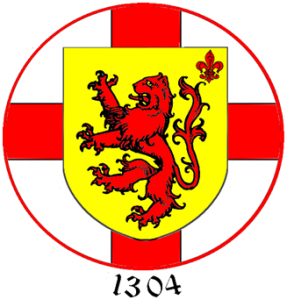 Once again, may I thank you for the service you have provided again this year and make a special mention to your installation staff who are both very friendly and extremely helpful. They make everything very easy for us!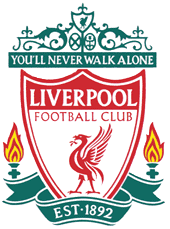 The level of service we receive is always excellent both in the initial enquiry through to the job delivery on site. The team are always polite and courteous. They have the ability to work alongside our team sometimes in unique circumstances as Sporting Stadiums bring along many different challenges. LFCs brand reputation is always at the heart of everything we do and Fishers share this vision and philosophy.


Thank you and your team for your support with the Stadium Events & Hospitality Awards 2017 at Liverpool FC. You have all truly been a joy to work with. Every query I had was dealt with and all the stress was removed. I wish every year was like this!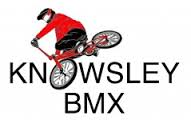 Just to say thank you to you and your team for the equipment hire, it certainly made our event a success.


I wanted to say a big thank you to you and the whole team for running our event so smoothly. Not only did it all go perfectly, it was so lovely to see the same familiar faces in the team!


On behalf of our team, we would like to thank you both for the help and support. Paul was fabulous on the day and the team found him extremely helpful and friendly to work with.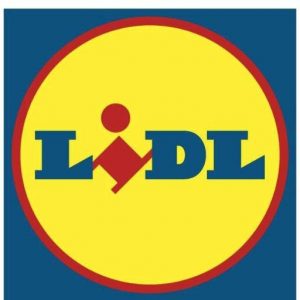 Just a note for the two technicians who stayed on the day of the event. They were excellent representatives for your organisation. Both were very polite, attentive and really bent over backwards to ensure myself and the presenters were happy with all elements. The videos, presentations and audio throughout the whole day ran seamlessly and really added to the professional image we were looking to portray.


I am writing to thank you and your team for the great set and technical services you supplied to help make our event such a big success. The awards were very well received with some great comments about the set.

Last night went really well. Your colleague did a great job – a good piece of work by Fisher.
Whatever the occasion, contact
Fisher AV on 0800 0180 515
and we can discuss how our team can help create a professional and memorable event.