To Match Our Growing Demand, We Have Moved!
At Fisher Audio Visual, we pride ourselves on our commitment to providing the greatest audio visual and events management solutions, and to continue with this, we have moved to a whole new location in Irlam at the address below:
Fisher Audio Visual
11 Wharfside Business Park
Irlam
Manchester
M44 5PN
Why have we moved?
Over the past two years, Fisher Audio Visual has adjusted and adapted to meet changes and challenges for the events industry, shaping its service to meet the needs of the era with the help of our incredible staff.
Because of this, as well as the support of our loyal customers, we have thrived during this difficult time, which has left us bursting at the seams and in need of a bigger premises. It was time we moved…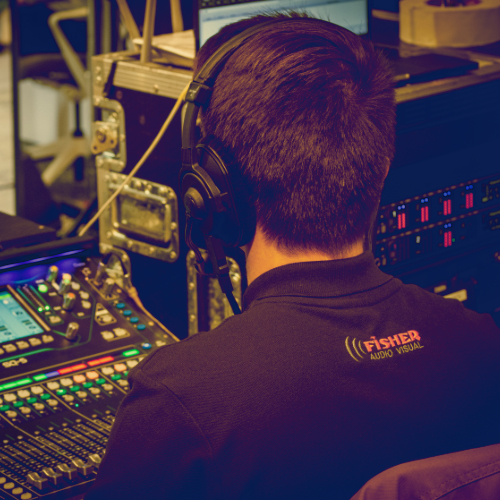 New Location- We've moved!
The new facility is based in Irlam, which allows us to better serve customers in both Manchester and Liverpool.
Irlam is close to the Cheshire border, meaning that it is close to the mid-point between the two biggest cities in the North West and this allows for greater turnaround times and flexibility.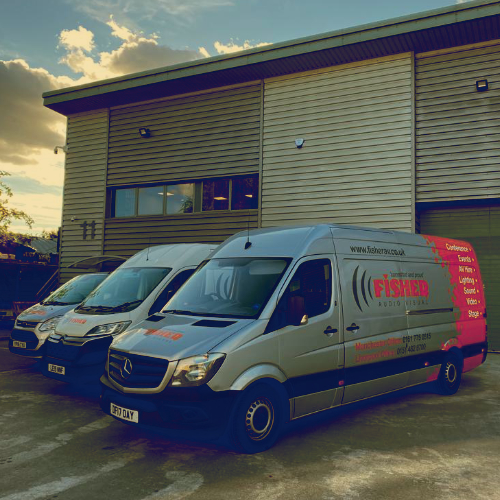 New Products
A new location allows for more storage and this allows us to provide more state-of-the-art audio-visual products as part of our events service or to hire separately.
These include entry level systems to make remote working easy, as well as meeting room supplies, conference equipment and additional presentation tools to make your next event one to remember.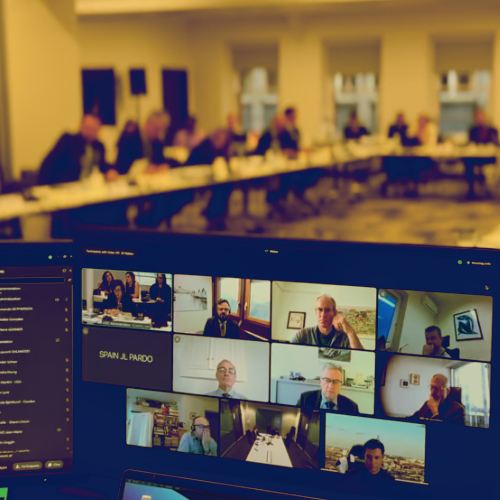 New Technology
Our new, larger, more streamlined and more advanced workspace enables us to take advantage of better technological solutions, which in turn make for more eye-catching, crowd-pleasing events.
This includes taking further advantage of the hybrid event technologies we have developed over the past two years to bring broadcast-quality productions to your event.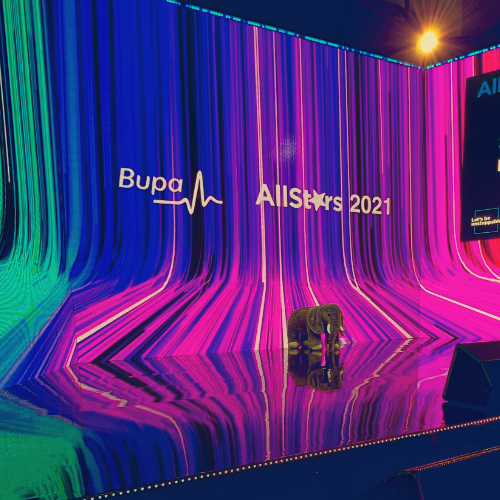 Same Passion
What has not changed is our dedication, our commitment to excellence and our passion to provide the best audio-visual experience possible no matter the event.
Our expertise, our local, personal service and our dedication to our craft have not changed, only expanded.
To find out more about what we can do for your event, visit us at our new office or contact us by filling out the form.