Top Five Reasons to Choose Projectors and Top Five Reasons to Choose Monitors
When planning your event, one of the biggest parts of your production will be the visuals, and planning your visual display will be a large part of your preparation. Fisher Audio Visual offer a wide range of audio visual hire options in the North West, but with many choices, each very useful for different kinds of events. At Fisher Audio Visual, we cut through the details and specifications and can recommend the best equipment for your event. To learn more, contact our Liverpool and Manchester based teams today.
Typically, there are two main kinds of visual display available for rental: projectors and monitors. They're both fairly self-explanatory, with the big difference being that a monitor contains the screen and the mechanism to display an image in one unit, whilst a projector throws an image onto any kind of surface.
There are plenty of reasons to choose either as part of your production setup, so here are the top five reasons to choose projectors and the top five reasons to choose monitors
Top Five Reasons to Choose Projectors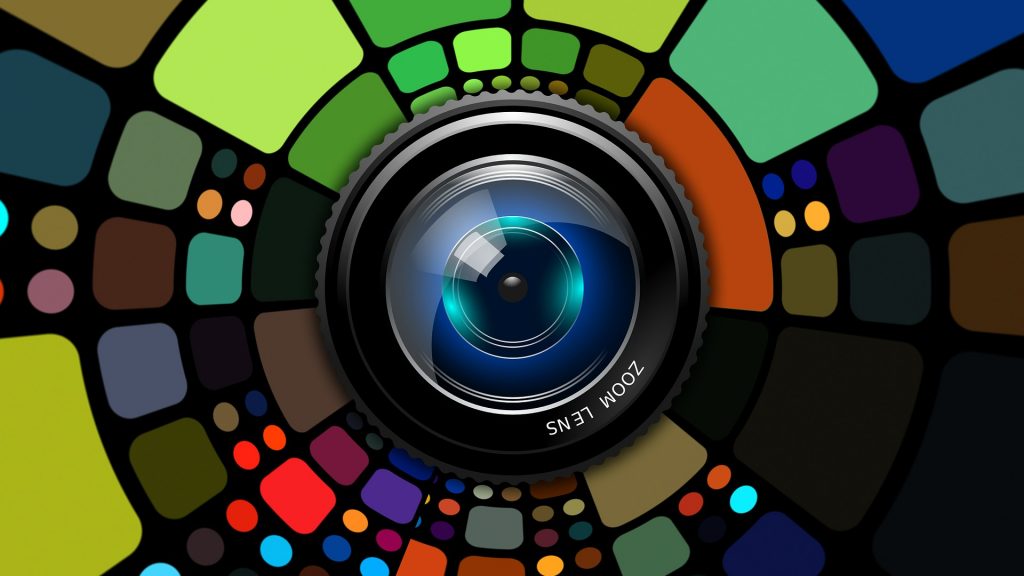 Projectors #1: Get a screen as big as you want
Projectors are not limited by the size of the unit, and with the correct projector and lens settings, you can get the perfect size of screen you want, whether you intend to use a small portable projector for a meeting room, or a giant projected screen for a large conference or major event. The screen size, brightness, aspect ratio, distance from the projection surface and all manner of other details can be adjusted however you like.
Projectors #2: Use Pretty Much Anything as a Display
With other displays, you can only display onto the surface built into it, which is perfectly fine for most standard displays. However for more creative use of visual displays, a video projector can use anything as a visual display, although the best results will come from flat and light shaded surfaces. This means you can place a display in places where you couldn't realistically mount or power up a large flat screen monitor.
Projectors #3: Price
Projectors are a really cost effective way to create a big display for less. An 80-90 inch display can be costly to hire or purchase, however even a portable and small projector such as the Optoma EW605ST can project a screen that size onto a wall or screen.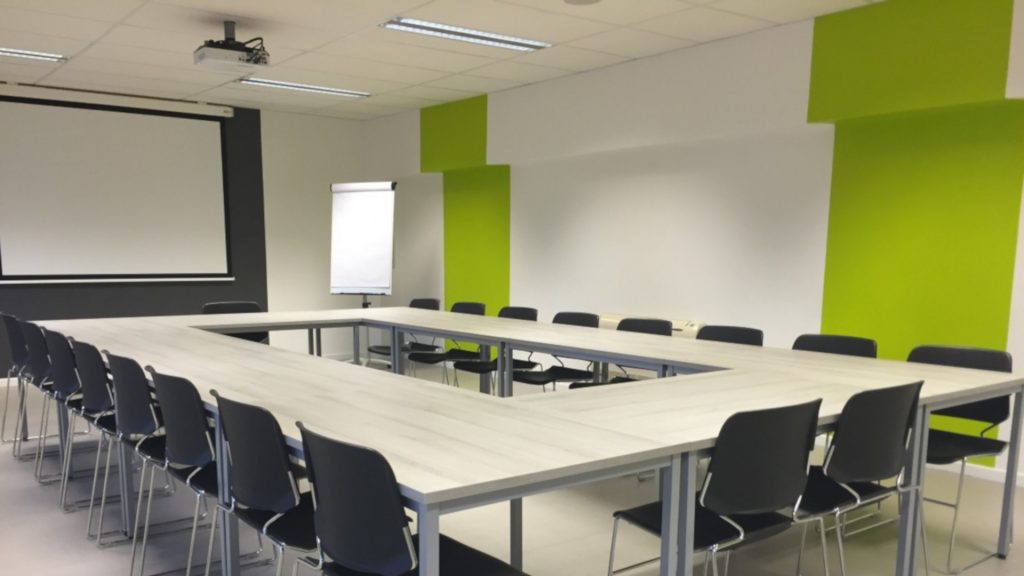 Projectors #4: Versatility
Projectors are exceptionally versatile, and can be used in all matter of different ways for different purposes. Indoor projection, outdoor projection, projecting from above and below, upside down and sideways, you can fit a projector nearly anywhere and create a big screen from it so long as nothing came between the projector light and the surface.
Projectors #5: Compact
Projectors are small. So small in fact that some projectors that produce high quality 75+ Inch displays are smaller and thinner than a stack of printer paper. Because of this, a projector can be very portable, fit nearly anywhere and create a giant image in a tiny space. The smallest projectors are small enough to fit in the palm of your hand.
Top Five Reasons to Choose Monitors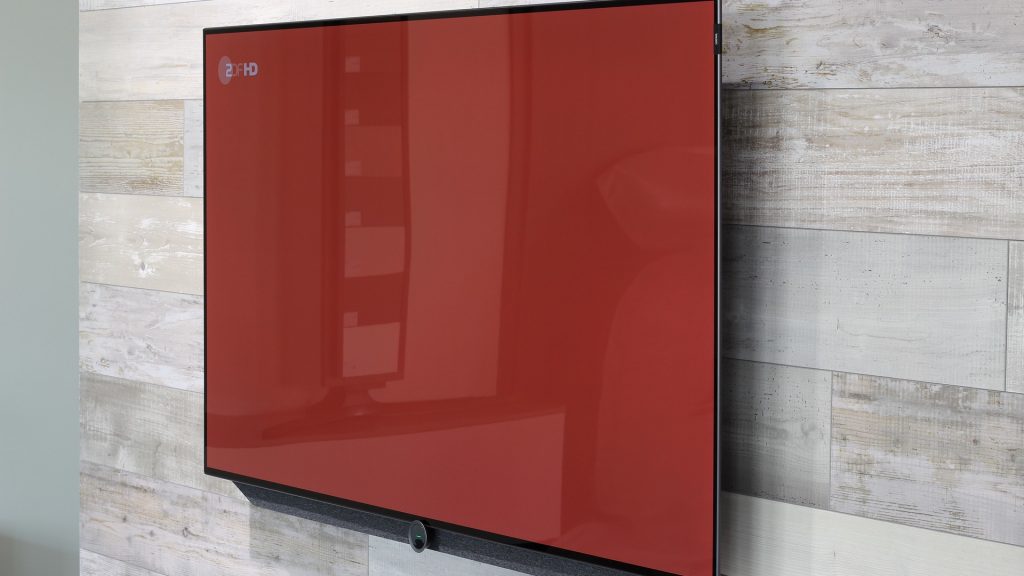 Monitors #1: Sharp Image Quality
Our displays at Fisher Audio Visual have excellent image quality, which means high quality picture and video, as large as the display you hire. If you are after detail in your presentation, then a high resolution monitor is the best choice.
Monitors #2: Easy to Set Up
Projector set up requires placement, mounting, setting up of a projection surface and careful mounting and alignment to ensure you get a high quality picture. A monitor only needs to be turned on and it will work perfectly, with minor adjustments being easily made using a remote control.
Monitors #3: Plug and Play
The monitors we offer at Fisher Audio Visual are exceptionally easy to use, with connecting to different devices being as simple as plugging a cable in. Our monitors are compatible with a range of formats, including 15-Pin VGA, DVI and HDMI.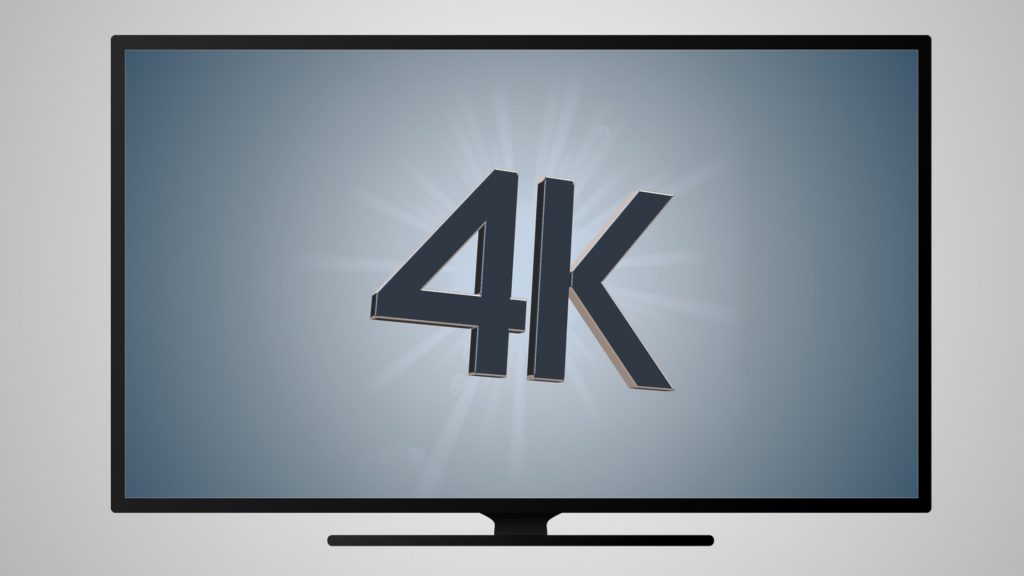 Monitors #4: Consistent Results
With projectors there are certain factors that can change how a display will look, from the colour of a surface, to its size, material, distance, angle of projection and other factors. With a display screen it will always display a screen as large as the listed screen size.
Monitors #5: No need for a projection surface or ceiling mounting
Projectors are very useful so long as nothing gets in the way of the light source, however with certain room setups it is not always possible to make sure everyone is out of the way. This is particularly true for smaller event venues where a projector is not mounted to a ceiling. A video display combines the surface and screen into one and stops anything getting in the way of fantastic results.
There are countless reasons to hire audio visual products from Fisher Audio Visual. For more information from our friendly and helpful team, contact us today!